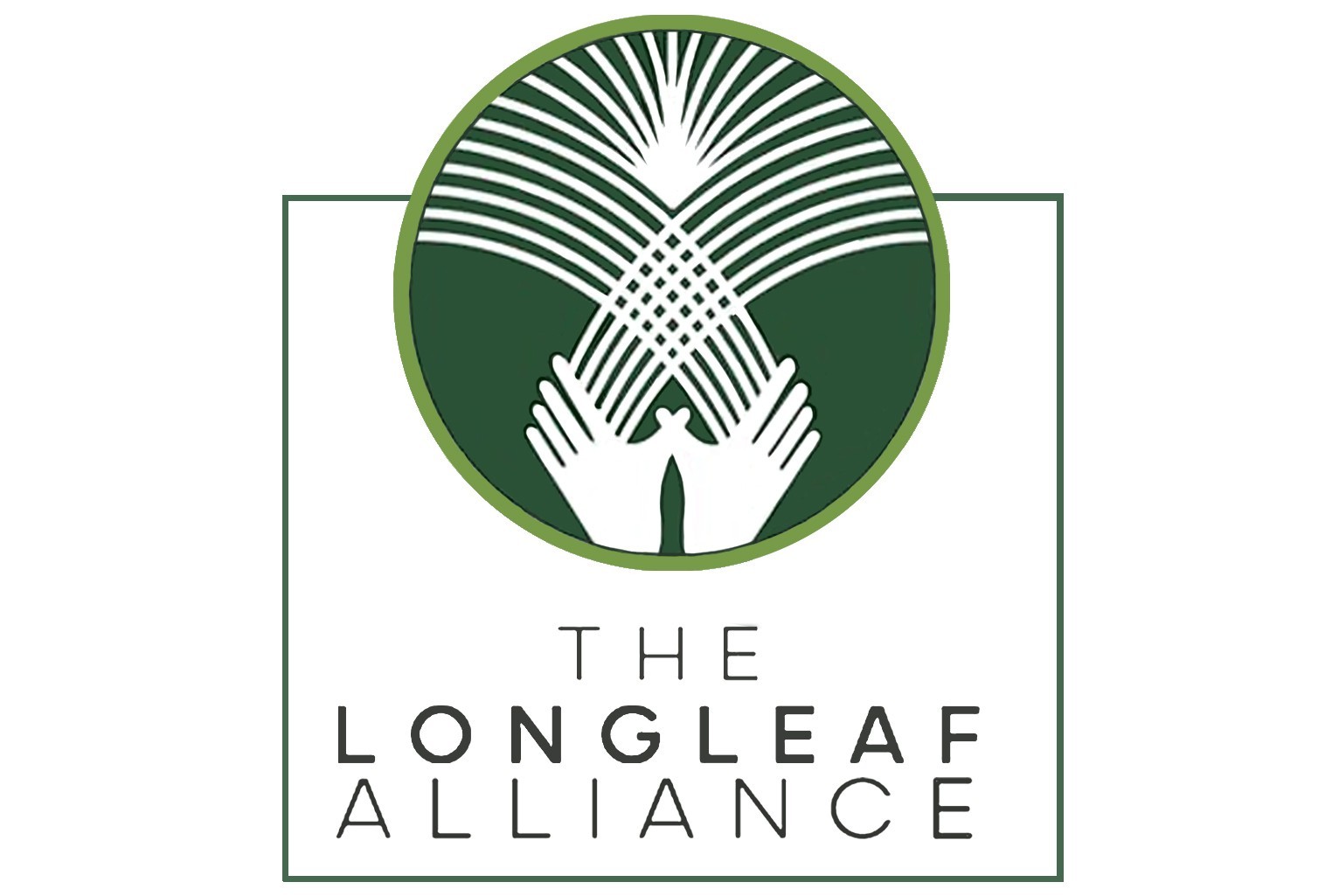 Ensuring a sustainable future for the longleaf pine ecosystem
The Longleaf Alliance works throughout the Southeast U.S. to guide longleaf restoration, stewardship, and conservation using science-based outreach, partnership engagement, and on-the-ground assistance.
John Gould Curtis described longleaf pine (Pinus palustris Miller) as the "pride of the south." He stated, "the longleaf pine tree would probably not be considered very beautiful with its long, scaly trunk and rather scraggly branches, but a whole forest of tall, straight poles canopied over with dark green plumes of long, shaky needles is most attractive and majestic." We would tend to agree that there are few places in the world that are as beautiful as a forest of longleaf pines.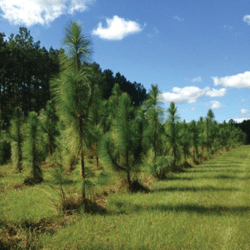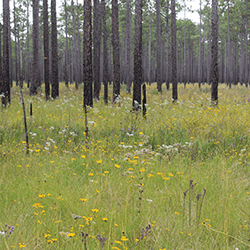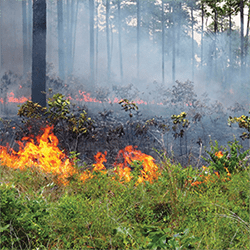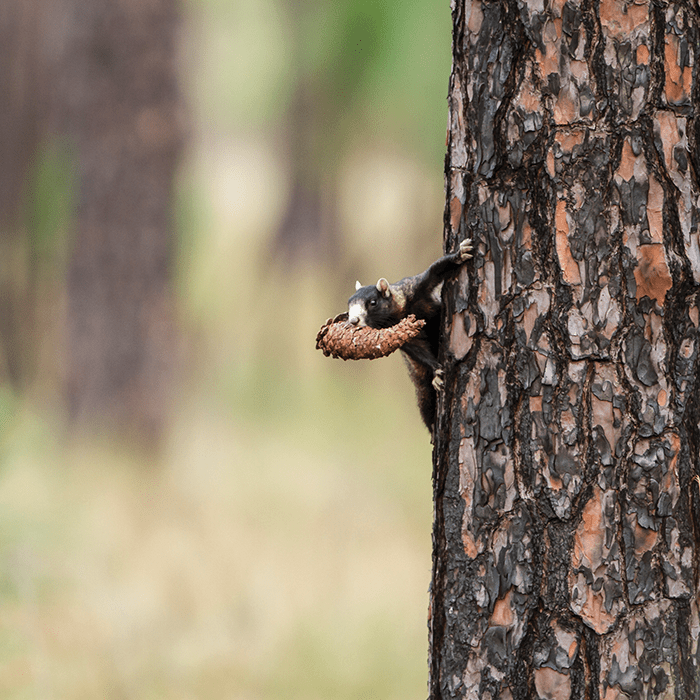 Herbicides & Longleaf 201
Jan 10, 2024 - Jan 11, 2024