Conserving Diverse Forests
Healthy forests produce safe and reliable drinking water.
Two-thirds of the freshwater in the United States comes from forested watersheds. Watersheds that are healthy and well-managed, produce clean water. That means that well managed, fire-maintained longleaf ecosystems help to protect our water supply.
Clean water is less expensive to treat, benefits local economies and communities, provides wildlife habitat, scenic vistas, carbon sequestration, recreational opportunities, and human health and well-being.
Georgia and South Carolina – Lower Savannah River Watershed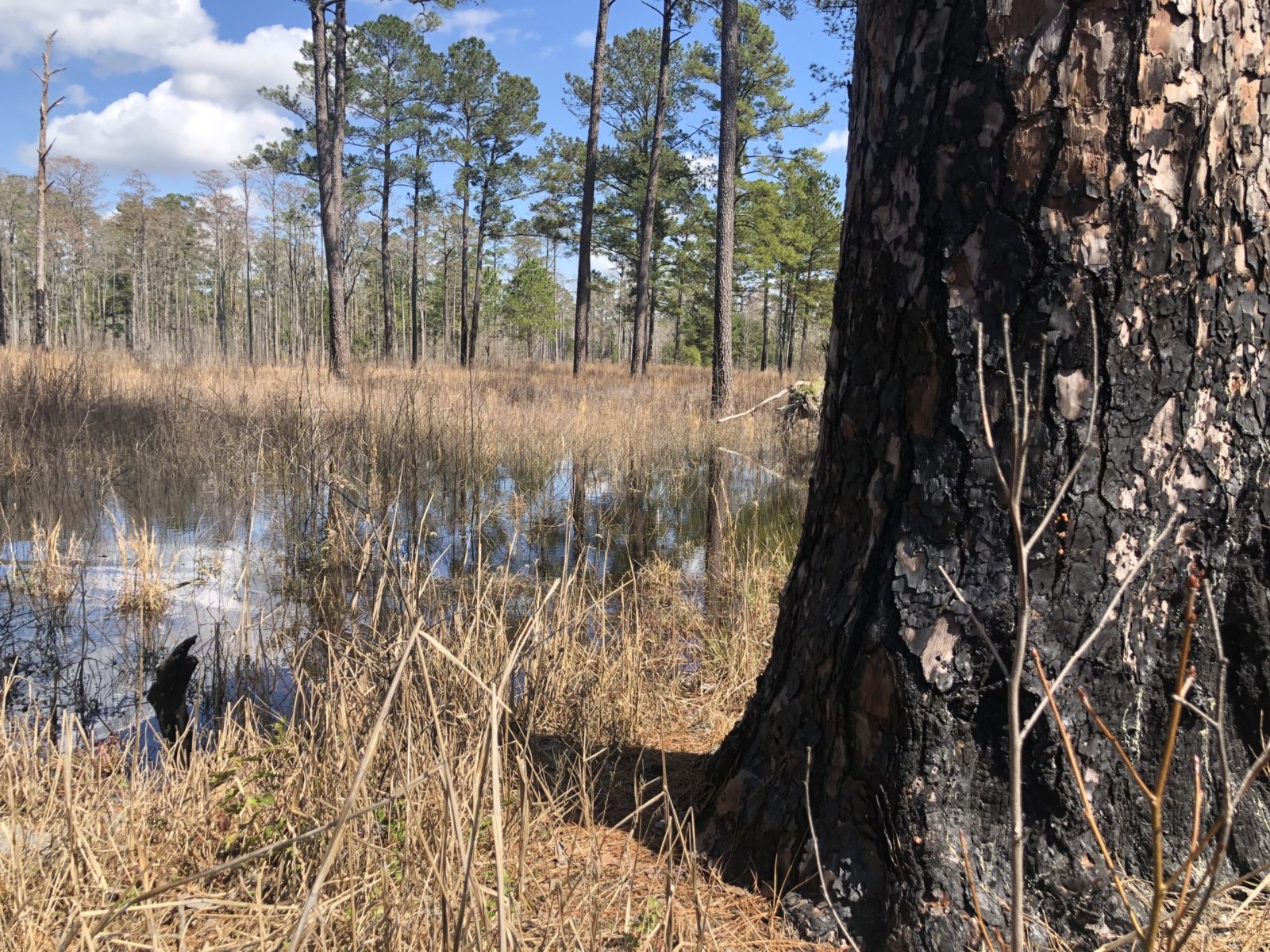 We work closely with our natural resource partners, land trusts, drinking water utilities, and landowners to manage and permanently protect and restore forests, with a focus on lands that contribute to protecting water quality in the lower Savannah River Basin. The overall goal is to retain 60% of the forest cover in the watershed.
Savannah River Web Mapping Application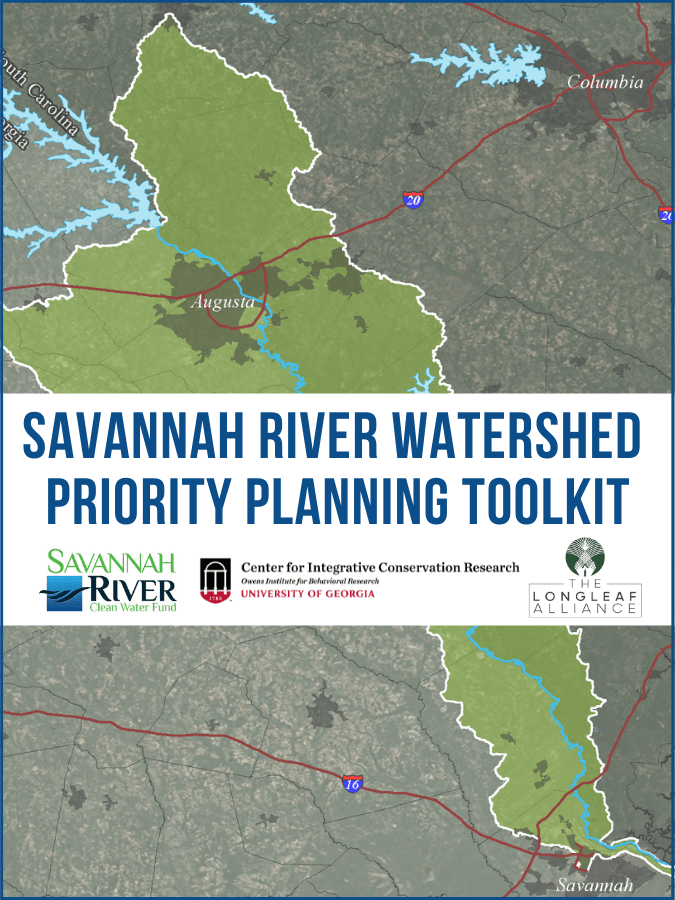 The Savannah River Watershed Conservation Priority Index (CPI) Map shows the areas of greatest importance for the conservation of clean drinking water by protecting health forests in the lower Savannah River watershed.