Feb
2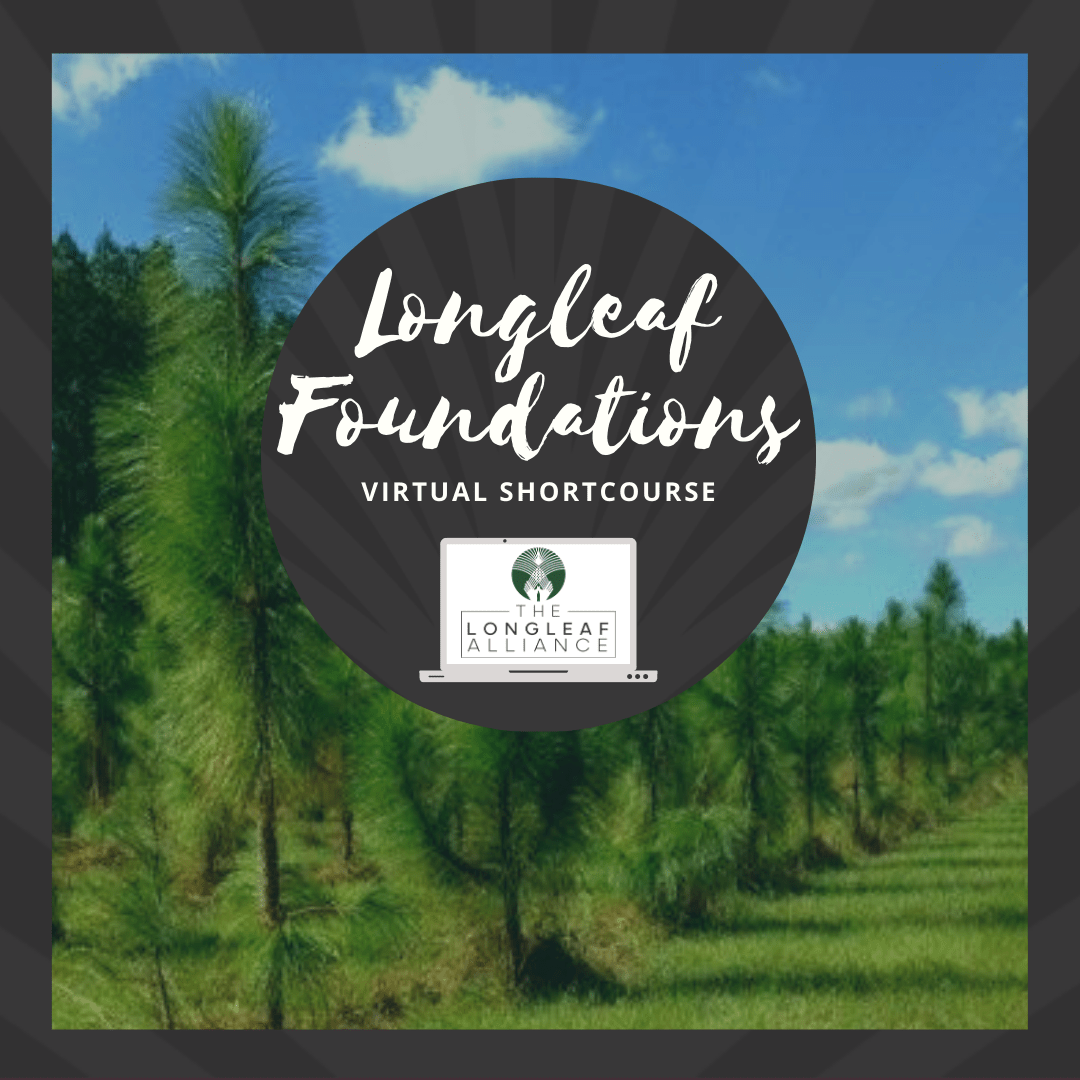 Virtual Longleaf Foundations
Date: February 2, 2022 - December 31, 2022
Time: 12:00 AM - 11:59 PM
Time Zone: America/Chicago
Location:Virtual, .
Cost: $ 50.00
Longleaf Foundations is a condensed course from the Longleaf Academy Program, designed for those that would like to begin building a solid foundation of longleaf knowledge. This course will be held entirely online--so you can learn at your own pace and on your own schedule.
Jan
24
Longleaf & the Landowner
Date: January 24, 2023 - January 26, 2023
Time: 12:00 AM - 11:59 PM
Time Zone: America/Chicago
Location:Hodges Model Farm, Twin City, GA .
Contact Karen Zilliox Brown