We need you to be a part of the future of longleaf forests by supporting The Longleaf Alliance! Your support is critical to help keep this forest type as part of the southern landscape.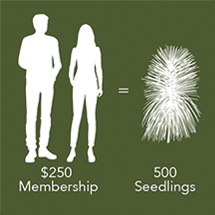 Contributions of $50 or more include a one-year membership with The Alliance. Members receive The Longleaf Leader, gifts, event invitations, and annual recognition. Join us today!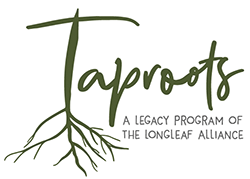 When you notify us of your planned gift, either in the form of a bequest, retirement plan or insurance policy, you become a member of Taproots a Legacy Program of The Longleaf Alliance.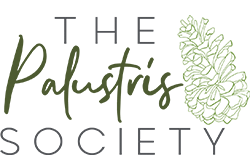 The Palustris Society was founded by several of our Board of Directors to further the legacy pioneered by Rhett Johnson and Dean Gjerstad to protect and restore longleaf forestlands. These individuals and family foundations commit annual contributions of $10,000 or more, to single commitments of $10,000 to be paid over a period of up to five years.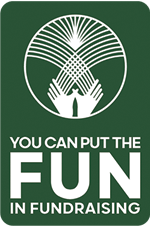 Third Party Fundraisers are an easy and fun way to support the Alliance. Whether you're hosting a potluck, dinner party or company-wide event, a portion of the proceeds will benefit restoration work in your state.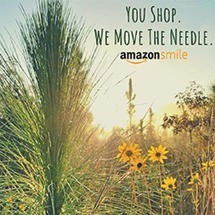 Amazon Smile offers the same online shopping interface and products you're familiar with. However, Amazon will donate 0.5% of the price of your qualifying purchases to The Longleaf Alliance when you select us as your charity of choice. Please bookmark smile.amazon.com on all your devices.
What You Can Do
Our Supporters