Kelly Petersen Receives Inaugural Owen Fellowship
April 1, 2022
Congratulations to Kelly Petersen, Ph.D. Student in Ecology at the University of Georgia!
Kelly Petersen is the inaugural recipient of The Owen Fellowship of The Longleaf Alliance. In addition to a $15,000 stipend to support Kelly's research on longleaf genetics, the 2022-2024 Fellowship also includes participation in the 14th Biennial Longleaf Conference, formal presentation at the 15th Biennial Longleaf Conference, and contribution to The Longleaf Leader magazine.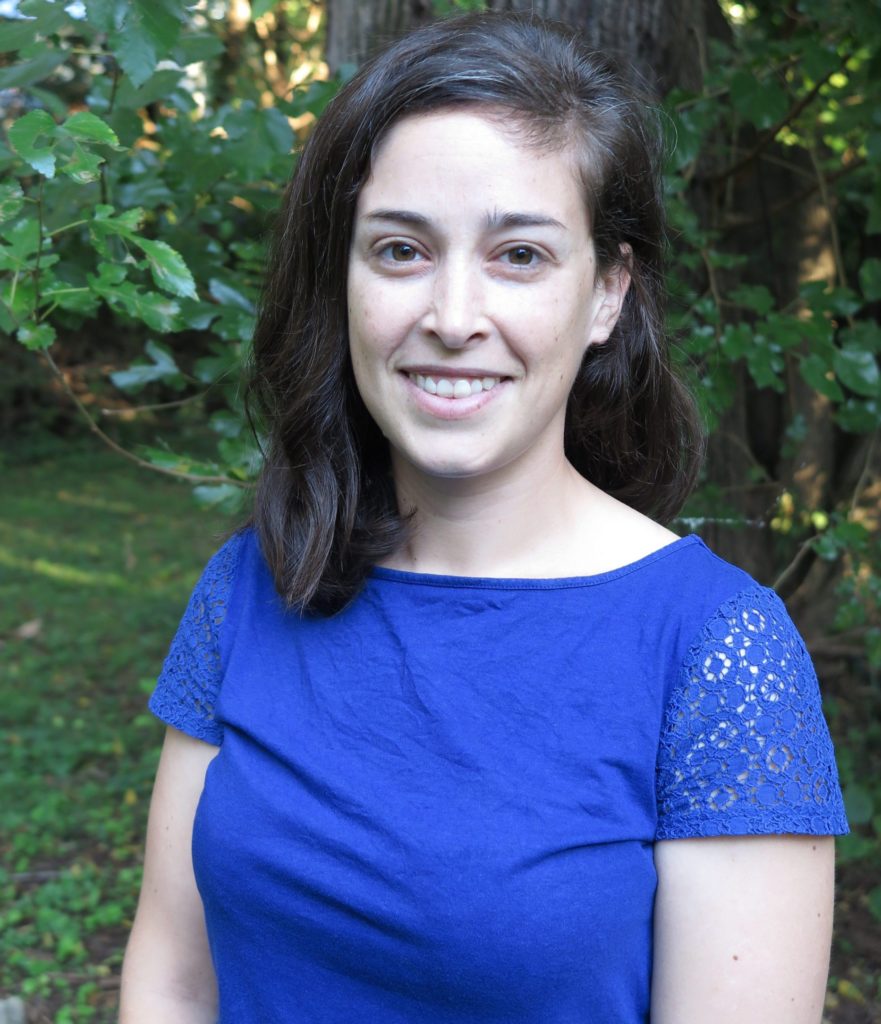 "Using advanced genomic techniques on tissue samples from old-growth longleaf pine trees, I will characterize molecular genetic diversity and population differentiation across the species range to inform restoration and conservation efforts."
"The Longleaf Alliance is excited to support Kelly's work to assess the genetic diversity of longleaf pine through this inaugural Owen Fellowship award. Her research will provide more detailed information on longleaf seed sourcing that will lead to higher quality seedlings and ultimately more successful restoration efforts. Thank you to Bill Owen for his generosity and forethought in forming this Fellowship Program that directly supports applied longleaf pine related research and also the students that will be key members of the restoration community of the future," said Carol Denhof, President of The Longleaf Alliance.
About The Owen Fellowship
The Owen Fellowship of The Longleaf Alliance aims to advance longleaf pine research through a $20,000 scholarship award for graduate students. As a two-year award, the application period for the 2024-2025 Fellowship will be announced in April 2023.
Dr. William 'Bill' Owen is a professional musician, educator, and landowner in Virginia. Through his work on the Board of Directors of The Longleaf Alliance, he was inspired to endow a fellowship for advanced studies and research in the South's great forest.
Bill hopes The Owen Fellowship will encourage the next generation of longleaf leaders. "I'm obviously passionate about longleaf but I am also passionate about education. I decided to combine these two with a bequest to The Longleaf Alliance to endow a scholarship for advanced studies in the longleaf ecosystem," said Bill Owen.