The Longleaf Alliance Planting Funds
February 6, 2023
Because of the tremendous public benefits that flow from healthy private forests, many incentives (including "cost-share") exist to encourage landowners to plant, grow and manage forests. This is especially true with longleaf pine, because of its superior environmental benefits.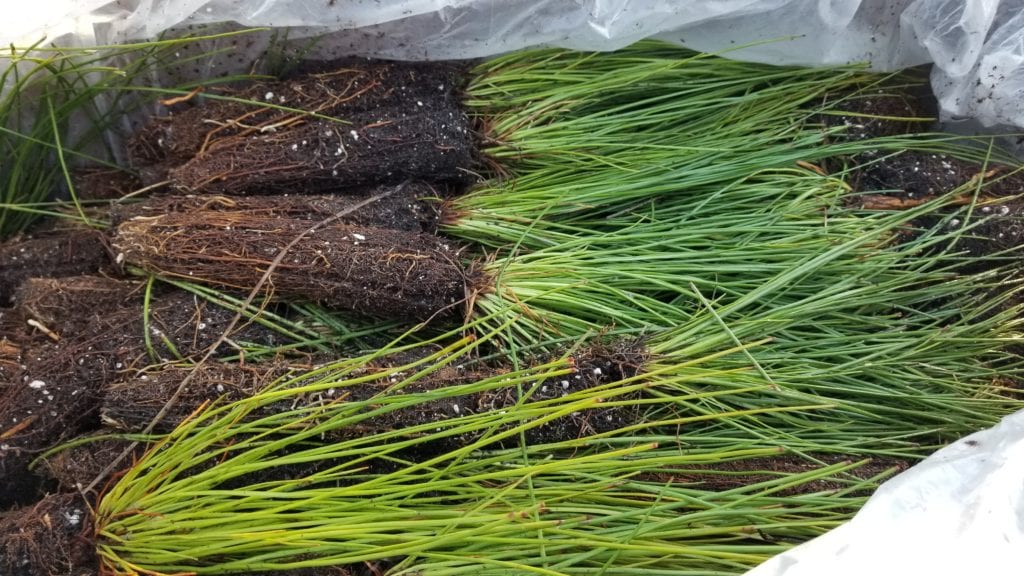 The Longleaf Alliance works with multiple partners to provide longleaf pine seedling funds to landowners. In 2022, The Longleaf Alliance, planted 8 million longleaf pine seedlings on private and public lands in collaboration with restoration partners.
This funding request is open until July 1st, but applicants are encourage to apply early as funding opportunities may arise before the deadline. Applications will be reviewed in August with notifications anticipated in the fall.
Please read our FAQs with example application information BEFORE submitting your application.
2023-2024 PLANTING FUND REQUESTS
Submitting a request does not guarantee acceptance into the program; you will receive additional correspondence with instructions on submitting your reimbursement. It is important that you reply to all correspondence.
As always, we encourage folks to order longleaf seedlings early! Waiting until you hear back about a cost-share application may be too late to guarantee seedlings.
The Longleaf Alliance can also help connect you with other potential incentive programs for longleaf, specific to your management objectives and location. Contact us!