Sharing the Longleaf Story at SEWE
March 2, 2023
A few weekends ago, several Alliance staff were spreading the word about longleaf at the Southeastern Wildlife Exposition in Charleston, South Carolina.
Our booth in Quail Village at Brittlebank Park was alongside many of our partners including Jon Kohler & Associates, LLC, Quail Forever, the South Carolina Bobwhite Initiative and the South Carolina Prescribed Fire Council.
Pass the Torch and Share the Flame
We were thrilled that TLA's Lynnsey Basala was asked to join Sporting Life Notebook's live podcast recording from Quail Village.
Host Durell Smith discusses prescribed fire, longleaf, hunting, and "passing the torch" with guests Lynnsey Basala, Jon Kohler, Kenny Barker, Mark Coleman, and Johnny Stowe.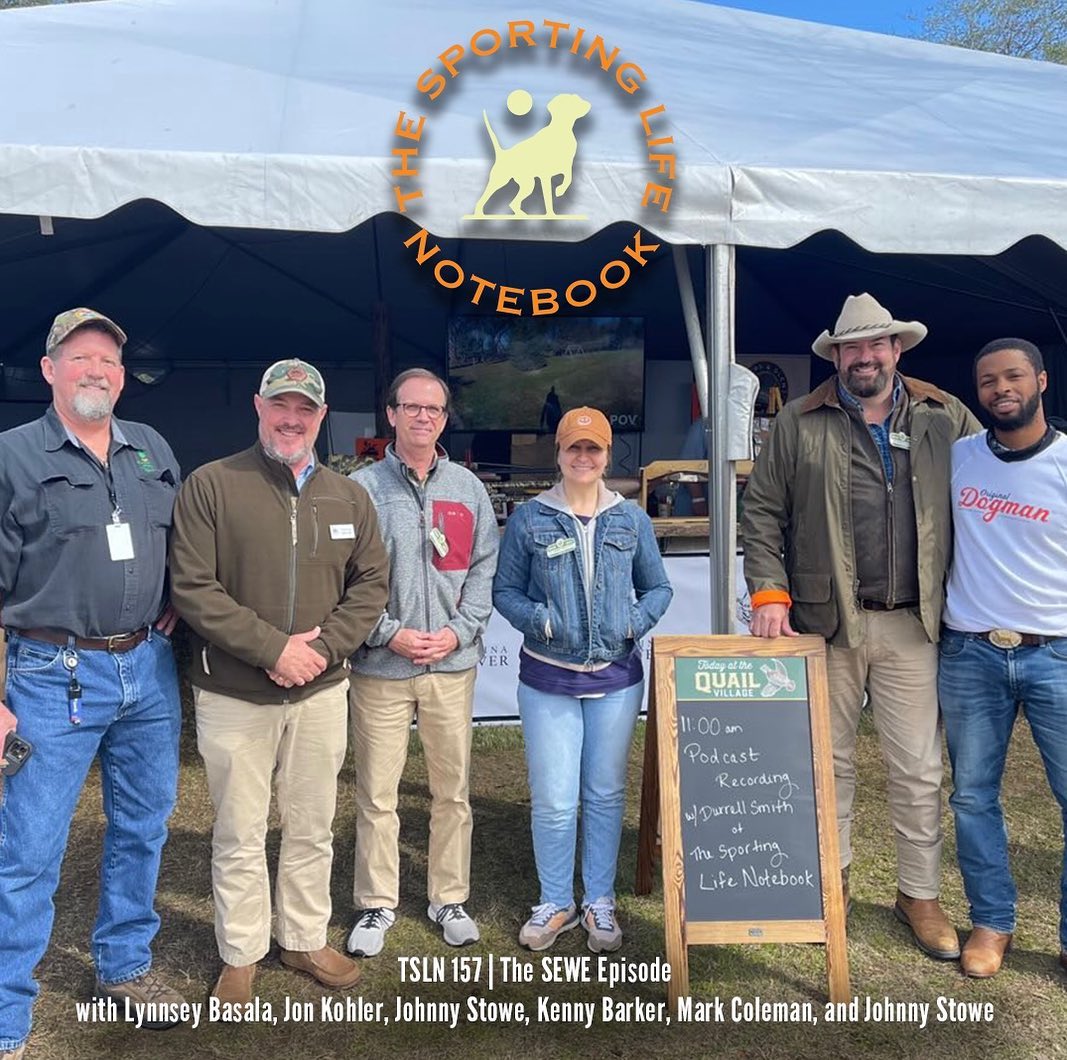 The Southeastern Wildlife Exposition (SEWE) in Charleston, South Carolina is an annual event celebrating the great outdoors through fine art, live entertainment and special events.
SEWE welcomes approximately 500 artists, exhibitors and wildlife experts and 40,000 attendees annually,